Our Partners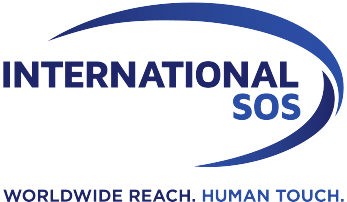 INTERNATIONAL SOS
International SOS is the world's leading medical and travel security risk services company. International SOS cares for people across the globe from more than 700 locations in 89 countries. International SOS has over 11,000 employees led by 1,200 physicians and 200 security specialists. Teams work night and day to protect International SOS members.
International SOS offers a wide range of preventative programs with in-country expertise and emergency assistance. International SOS assists those suffering from critical illness, accidents, and civil unrest. International SOS is passionate about helping clients put "duty of care" into practice. With International SOS Multinational corporate clients, governments, and NGOs can mitigate risks for their people working remotely or overseas. International SOS has 27 assistance centers as well as clinics around the world. Using this infrastructure and network partners, International SOS assists clients and members wherever they are located.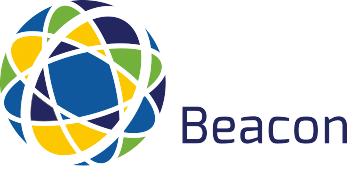 INTERNATIONAL SOS and Beacon
In 2014, International SOS and Beacon announced a strategic affiliation to expand offerings in the areas of occupational health, remote medical, and safety. Specializing in industrial and energy sector multinational companies, this team delivers occupational health and medical staffing expertise to clients with operations in North America, the Gulf of Mexico, and across the Arctic region.
The affiliation between International SOS and Beacon represents a collaborative effort to provide unique services and solutions for organizations in the industrial and energy sectors. International SOS and Beacon work with the world's largest oil and gas, mining, and large-scale construction companies. Together Beacon and International SOS offer risk assessment, prevention, informed medical and security advice, evacuation services, and more.