the impacts
of not having an effective safety management system
hidden costs
0

-

0

x of an incident are 3-5 times
greater than the cost of
the initial incident
38%
0

%

of all work-related
injuries with days away
from work are "sprains,
strains, or tears"
Days
time in days lost due to
work-related injuries
$
0
average cost
for all combined workers'
compensation claims
Highest At-Risk Industries
nonfatal occupational illness incidence rate
Agriculture, Forestry,
Fishing & Hunting
Education/
Health Services
Transportation/
Warehousing
Most costly
lost-time workers' compensation claims
$
0
By cause of injury
average claim cost for
motor vehicle crashes
$
0
By nature of injury
average claim cost
for amputation
$
0
By part of body average
claim cost for head or
central nervous system
An estimated $
0

billion paid out

under workers' compensation in 2012
Safety Services
Comprehensive Safety and Operations Solutions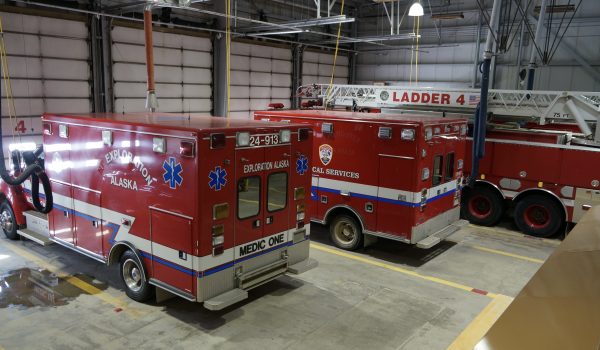 A successful safety strategy relies on an intimate understanding of your organization, your employees, and the work you do. Beacon's culture is built on years of safety experience, operational excellence, and responsiveness. We'll work closely with your organization's leadership, operations management, and workforce to create comprehensive, effective, and practical safety solutions.
Beacon provides highly-trained safety staff and safety and health consultants. We combine a thorough knowledge of regulatory requirements and best practices to our safety solutions. Our goal is to align your safety and operations teams through collaboration and understanding and to ensure that applicable regulatory requirements and best practices are followed.
Staff Augmentation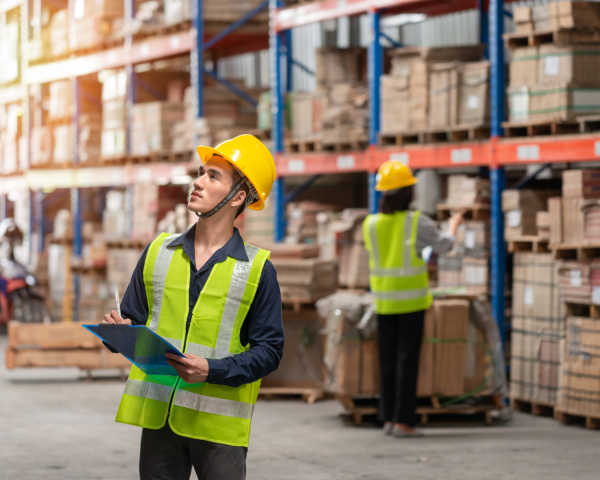 Beacon is the industry leader in providing health and safety professionals to companies like yours. We can augment your HSE (Health, Safety, and Environment) team or provide a turnkey solution that fully integrates our staff with yours. Many long-term and short-term projects require HSE professional staffing support, and we have the personnel, expertise, and resources to ensure the job is done right.
Each team member we provide will take a proactive, solution-oriented approach. Our team members are trained to be adaptive and to take initiative beyond their specific responsibilities. Our standard is to communicate bi-directionally, ensuring that all stakeholders are aligned.
Our team of health and safety professionals include:
Certified Industrial Hygienists (CIH)
Certified Safety Professionals (CSP)
Associate Safety Professionals (ASP)
Occupational Health & Safety Technologist (OHST)
Construction Health & Safety Technologists (CHSTs)
HSE Tech / Medic
Consulting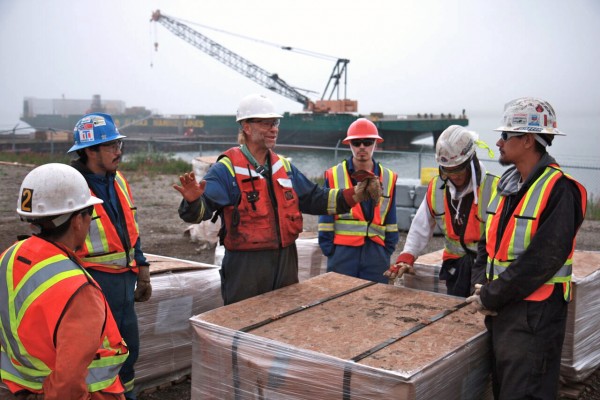 With decades of experience across a broad spectrum of private and public industries, our safety consultants are respected thought-leaders and educators. By leveraging their knowledge and expertise, Beacon can confidently provide solutions that address your company's needs.
Our approach is based on helping your organization establish a culture of proactive prevention. We take the time to fully understand the scope of your operations before making any recommendations. Our staff are knowledgeable about regulatory requirements and can reduce your overall costs by providing intelligent solutions. By auditing safety systems, work processes and procedures, employee behavior, the work environment, and working collaboratively with you, we are able provide targeted safety solutions that will decrease risk while keeping your workforce productive and on the job.
Beacon can also identify and meet pre-employment requirements. This includes testing for health risks, designing Fit-for-Duty programs, and assessing infrastructure availability.
Our team of health and safety consultants can provide:
Safety Program Development

HSE Contract Compliance Review

Industrial Hygiene Exposure Assessment Plans

Safety and Health Management Systems

Noise Mapping & Monitoring

Health and Safety Compliance Audits

Chemical Exposure Monitoring

Site Specific Safety Plans

Indoor Air Quality Assessments

Confined Space Evaluation and Program Implementation

Portable Fire Extinguisher Inspections

Worker Exposure and Risk Analysis
Walking  Surface Traction Measurement (Tribometry)
Lighting Surveys
Site Safety and Health Inspections

Facility Life Safety Inspections
Fleet Safety
Transitional Return to Work Programs
Task Observations
Industrial Hygiene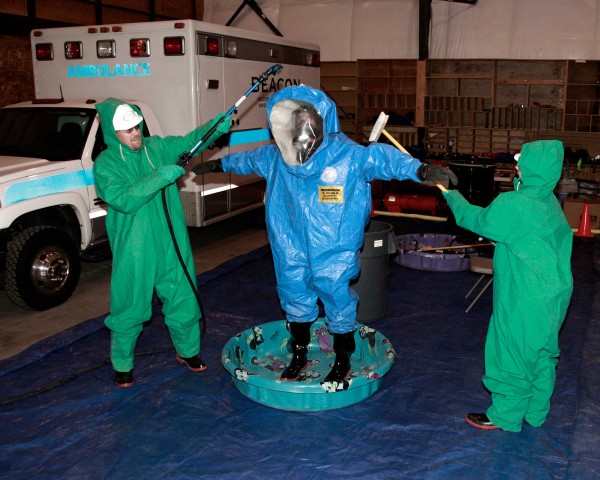 Industrial Hygiene (IH) is critical to maintaining a safe and productive work environment. In addition to regulatory compliance, we proactively work with you to limit risk factors, enhance work practices that positively impact productivity, and encourage workforce retention.
Beacon leverages our expertise in contemporary Industrial Hygiene techniques to identify exposure potential, characterize exposures, and develop mitigation plans. We offer proactive preventative recommendations to protect your teams' health, reduce risk, and increase productivity.
Industrial Hygiene Concerns Include:
Airborne Contaminants (welding fumes, dusts, vapors, asbestos, lead, hexavalent chromium, etc.)
Hazardous Noise
Ergonomics
Indoor Air Quality (molds and other irritants)
Contact Chemical Hazards
Lighting
Radiation (ionizing, non-ionizing, Ultraviolet)
Vibration
Thermal Stress
Lasers
Confined Space Rescue Team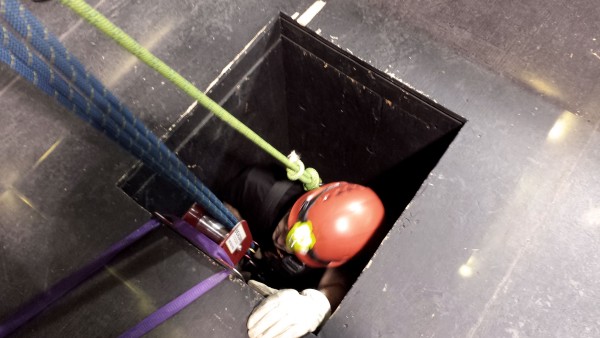 Beacon's Confined Space Rescue Team consists of active and retired emergency responders from across the U.S. These proven professionals meet all OSHA standards and possess a wealth of real-life experience in confined space rescue.
Our team can respond in as little as 24 hours. The size of the team and equipment used will be determined by the type of work and the number of entrants into the confined space. Beacon's team has provided standby services to support all types of confined space scenarios.
All members of Beacon's Confined Space Rescue Team receive extensive training in:
Confined space entry and rescue
Rope rescue
Emergency medical care
Hazardous materials
Incident Command System (ICS)
Industrial firefighting procedures

UIC: The Power of a Single-Source Provider
Don Gray is the Director of Risk, Quality, Health, Safety and Environmental Training at Ukpeagvik Iñupiat Corporation (UIC). UIC is an Alaska Native village corporation based in Barrow, Alaska. UIC has a diverse business that includes oil and gas support services, construction, maritime services, government services, and real estate.
Read More