the impacts
of NOT having a remote medical solution
0

%

of remote medical
issues are personal,
non-occupational
med-evacuation
flights range from
$
0

-

0

k
Lost Productivity
sick days & absence due
to lack of proactive treatment
of illness management
Current staffing options of

core remote medical team
Nurse Practitioners/
Physician Assistants
Occupational
Health Technicians
Current Locations

Geography
United States
International
arctic
ascension island
canada
greenland
gulf of mexico
russia
suriname
trinidad
us
0

%

Beacon provides remote
medical services for 7
of the world's top 30
oil producers
core industries & Sectors Beacon Serves
Remote Locations where Work is Performed
helicopters
(search & Rescue)
Remote Medical Services
Keep Your Workforce Healthy, Safe, and Productive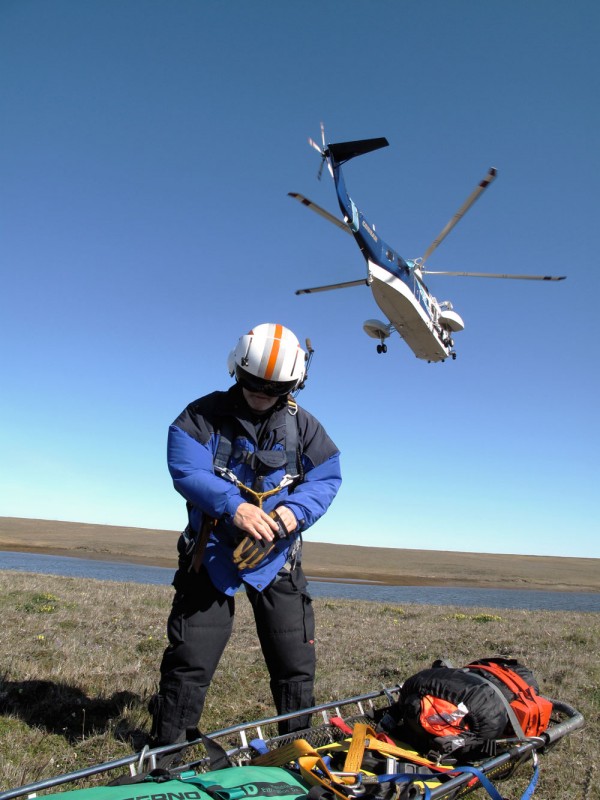 Beacon's Remote Medical Solutions is a multi-tiered service designed to make remote workplaces safer and more productive. This can have a profound affect on your bottom line. Our approach is simple. By providing on-site medical resources, we reduce the severity of medical cases and decrease lost time due to injury and illness. Beacon provides easy-to-implement remote medical services on either a long-term or a project basis. Our services range from providing personnel to work within your existing medical infrastructure to a fully outsourced medical solution that includes facilities, equipment, personnel, and emergency response vehicles.
Beacon provides its global energy and infrastructure clients with experienced medical experts with proven track records. We'll assess the scope of your remote medical requirements and implement systems that will greatly minimize your OSHA reportability. Beacon's medical solution offerings also employ basic and advanced telemedicine packages with HIPAA-compliant encrypted HD video, and medical peripherals.
Our team has extensive Remote Medical Systems experience and is trained in proprietary software that allows us to make data-driven decisions to optimize your medical coverage. The result is a tailored solution based on the size of your workforce, and the level of risk involved in your work. When you engage Beacon, your company can also benefit from Beacon's additional services and capabilities. These include safety, training, and clinical services.
At Beacon, we understand that project requirements can change quickly. We are extremely flexible and responsive. We are able to scale-up and scale-down specific services and team members to accommodate your needs.
Our pool of medical professionals includes emergency medical technicians, paramedics, physicians, physician assistants, nurses and nurse practitioners. We have the equipment, knowledge, and supplies needed to meet the needs of your worksite, including urgent care, on-site medical response and preparedness, medical record management, HIPAA privacy requirements, health and wellness consultations, and injury and illness case management.
Key benefits of Beacon's Remote Medical Solutions
Increase the health and safety of your workforce while ensuring compliance and reducing risk
Increase hours worked on the job
Reduce severity of worksite injuries and improve recovery time
Improved ROI by decreased life-flights, minimizing OHSA reportability, and reducing workers' compensation claims
Scale-up or scale-down services based on your company's needs
*All Remote Medical Solutions capabilities are also available for onsite locations.