Drug Facts
Drug use in the workplace
Drug Abuse
costs employers
$
0

Billion

Annually
0

%

of the estimated 14.8

million Americans who

use illegal drugs

are employed
0

%

of all positive

tests are for

marijuana
0

%

of U.S. workers

claim to use

marijuana
+THC
Today's marijuana is more than 17% more potent than it was in 1974
drug testing in the workplace
Comparing regulated and not regulated stats of the positive rates for pre-employment, random, reasonable cause and post-accident drug and alcohol testing during 2013-2014.
Beacon ensures compliance while incorporating policy, third-party administration and training with pre-employment, random, reasonable cause and post-accident drug and alcohol testing.
Graph Key
Regulated (white)
Non-regulated (gray)
Fit For Duty Data
0

%

of the failures are

cardiovascular
1-1.5 HRS
to complete the test
Illness & Injury absences
Recovery
0
days on average away
from work to recuperate
after injury or illness
Workers Aged
0

-

0

have the highest number of

days away from work cases
Workers 65+ require a
median of 14 days to
recuperate before
returning to work
Occupational Health services
services
Audiogram/hearing conservation program
respiratory mask fit test & fit for duty

Clinical Services
Ensure Employee Safety, Speedy Hiring, and Compliance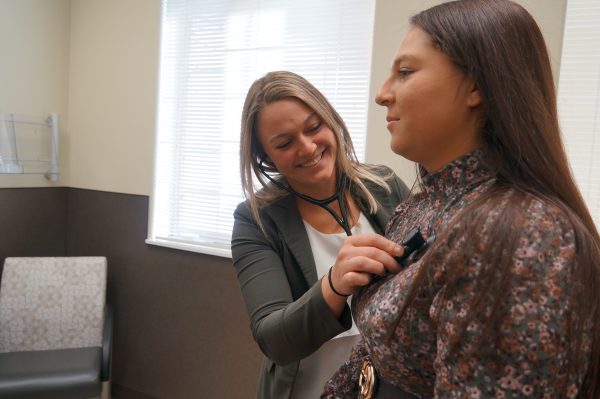 Beacon is your single-source clinical services provider keeping your employees safe, healthy, and compliant, wherever they are located.
Our services include:
Third-Party Administration
Occupational Medicine
Drug & Alcohol Programs
Fit-for-Duty Programs
Ergonomics
We collaborate closely with large and growing organizations on pre-employment screening and ongoing medical testing programs. At Beacon, we understand how to expedite the hiring process, ensure new hires are capable of handling the physical demands of the job, and meet regulatory, industry, and project compliance mandates.
Third-Party Administration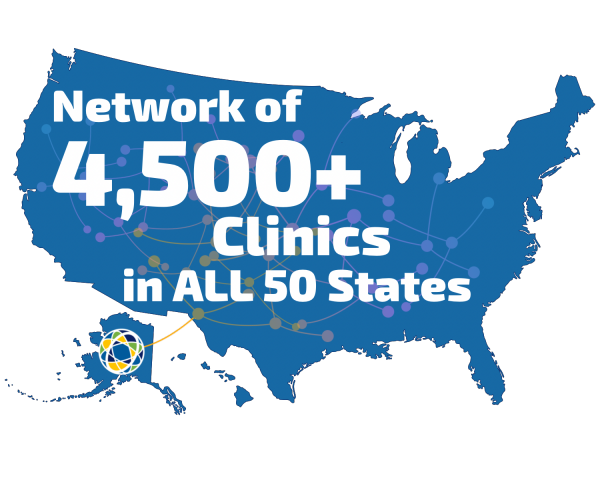 Beacon is an established Third-Party Administrator (TPA). Our network includes over 4,500 clinics across the US. This means we can accommodate your employees wherever they work. We provide total solution management for occupational health, drug and alcohol, and fit-for-duty programs. We also provide DOT and non-DOT pre-employment services and we ensure all annual medical surveillance requirements are met.
Using Beacon as your TPA means you'll have a single point of contact for all your clinical needs.
Occupational Medicine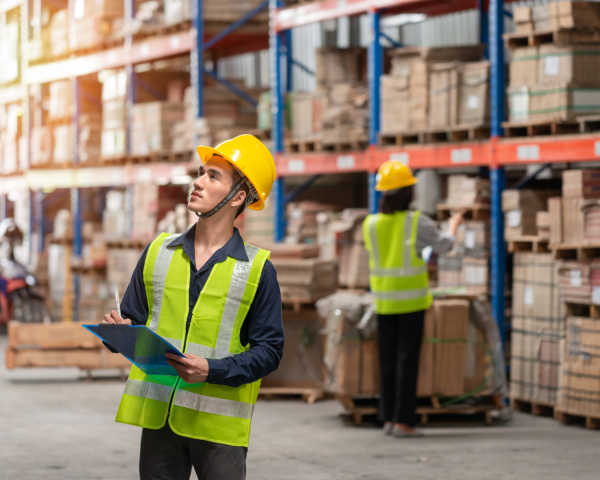 With the rising cost of workers' compensation, pre-employment medical screening has never been more vital. Ensuring employees are physically capable and ready to do their job is now a required business process that can save your organization money, reduce injuries in the workplace, and lower workers' compensation claims.
Beacon tailors medical surveillance programs to meet the needs of every client. By evaluating job-specific tasks and regulatory requirements, our medical team will recommend a program that reduces the risk to the employer, while providing a high level of care for employees. In the event an employee is injured, Beacon provides comprehensive case management services that ensure employees are properly cared for.
Occupational Health Services include:
Pre-hire/Post-offer physical exams
DOT/Non-DOT physicals
Fit-for-duty exams
Quantitative respirator fit testing
Respiratory clearance/pulmonary function testing
Hazardous Waste Operations and Emergency Response Standard (HAZWOPER) physical exams
Medical questionnaires
Audiograms
Foreign travel consultations and inoculations
Lab work (metabolic panel, CBC, etc.)
Electrocardiography
X-Rays
Vaccinations
Workers' compensation evaluations
Asbestos Physical and Silica
Fit-for-Duty Programs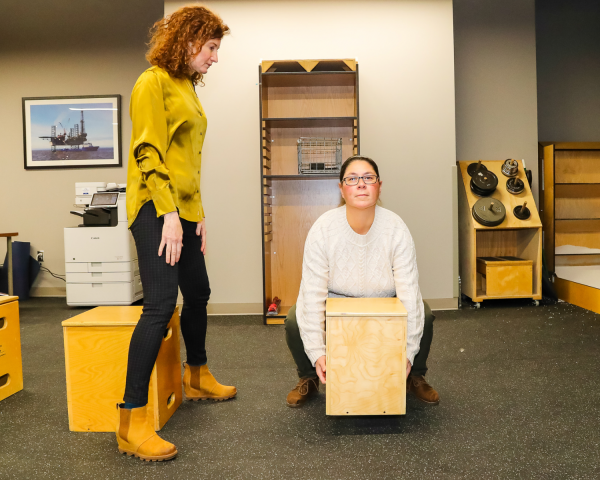 Fit-for-Duty (FFD) testing is a rapidly growing component of employer occupational health programs. Effective FFD programs ensure your employees are able to perform essential job functions. Key benefits of implementing a program include injury reduction, improved medical management, enhanced safety, increased productivity, and lowered workers' compensation expenses.
Based upon your organizations contractual and/or industry best practices, we will implement a FFD program that fits your company's specific requirements.
Beacon offers its clients two primary types of FFD testing:
Post-offer, Pre-placement Fit-for-Duty functional exams (for new hires)
Return-to-work Fit-for-Duty functional exams
The purpose of Fit-for-Duty testing:
Determine if physical abilities are sufficient to safely perform minimum essential job functions
Establish pre-injury baseline measurements
Measure and record any pre-existing impairments
Provide feedback and recommendations regarding physical fitness
Deliver training on proper body mechanics for lifting, pushing, and pulling
Establish a valid framework for determining accommodations for ADA cases
Ergonomic Services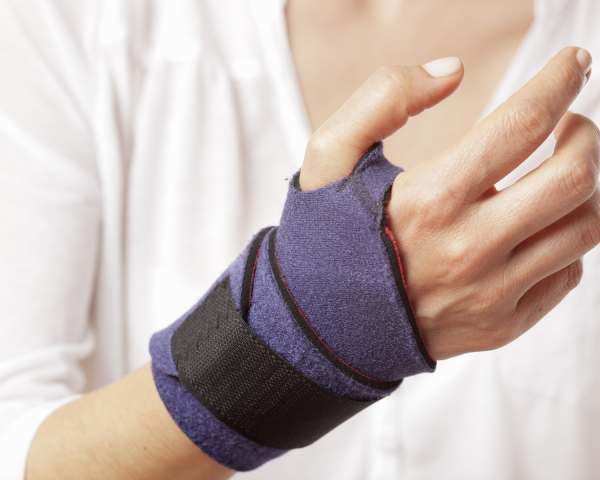 Beacon provides ergonomic classes and ergonomic evaluations of workstations and worksites. Every year, more workers lose time from work because of repetitive strain disorders or various musculoskeletal injuries. Often times, workstations are poorly designed and place workers in a high-risk category. Employers are increasingly turning to ergonomics to reduce the cost of workers' compensation claims and lost productivity. The overall goal of an ergonomic analysis is to provide information that will facilitate the development of an environment, which enhances both the individual's well-being and performance. Beacon's objective is to generate a comprehensive report that will contain an assessment of the individual in relation to their workstation, identify potentially hazardous conditions, and offer suggestions for improving their workstation.
We offer three levels of ergonomic evaluations:
Basic worksite evaluation for symptom-free employees
Standard ergonomic evaluation for computer users experiencing symptoms but not yet receiving workers' compensation or medical care
Extensive ergonomic evaluation for workers who are currently symptomatic and have workers' compensation cases or are under medical care