Beacon's Three Core Values
Rock Star
Customer Service
Work at Beacon
Your journey begins here. Join a tight-knit team focused on helping others, providing rock star customer service, operational excellence, and having fun. Browse our open positions to find your dream job at Beacon.
Learn more about our core values:
Rock Star Customer Service
Operational Excellence
Having Fun!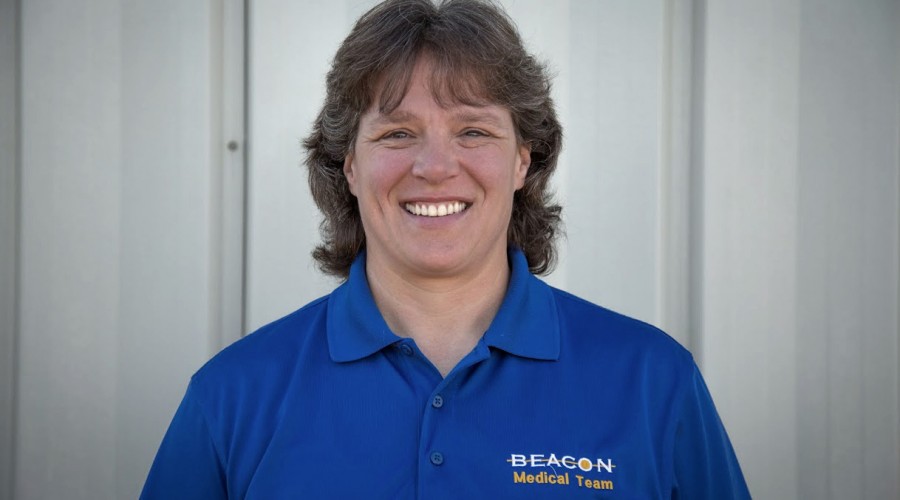 Life as a Remote Medic
Heather Stewart joined Beacon in June 2012, as a Health Safety, Security, and Environmental Technician on ocean-going vessels.
Read More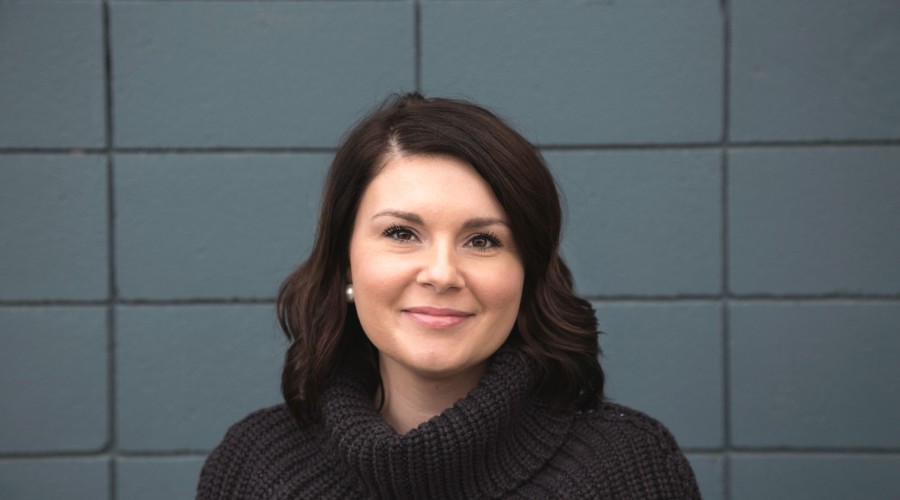 Room to Grow
Rachel Lawler has been working at Beacon since 2011. Her first role at Beacon was Clinical Coordinator. She has since been promoted to a myriad of positions, and now serves as Beacon's Vice President of Clinical Services.
Read More